Clients First!
I'm the Immigration Lawyer for YOU
I believe that everyone deserves to be treated with respect. When you are dealing with the United States government and its complicated immigration laws, you need strong legal representation. I have the experience and knowledge to help you with your immigration issue. I have been serving clients in the Dallas-Ft. Worth area and surrounding communities for more than 20 years.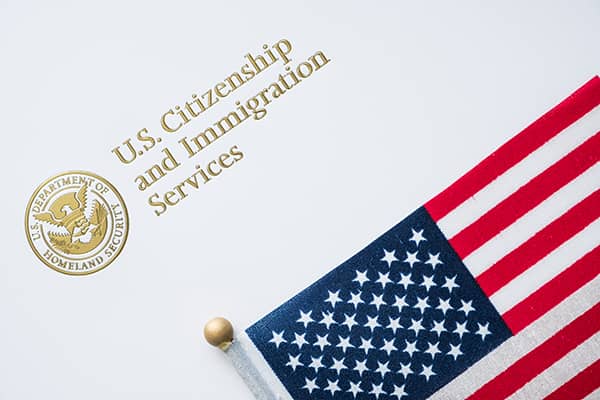 I know the law and keep up-to-date about changes that may affect your case. I will take the time to understand your goals and your unique circumstances, so that I can provide you with the best legal representation possible.
Don't Face Legal Issues Alone
Immigration matters can be confusing when you try to navigate them alone. I am here to help you, whether you want me to handle a complicated case from start to finish, review the applications you are submitting or simply give you advice.
I know that immigration cases have serious consequences. Being deported from the U.S. and returned to your country of origin because asylum is denied or DACA renewal has been rejected could affect your safety and well-being. A denial of a Green Card for a loved one could keep your family apart for years.
I Handle It All
As an immigration lawyer, I am well-versed in all areas of the law. I know how to help you:
If you have already applied for one of the above and have been turned down, there may be steps you can take to get a reversal. Call me and find out!
Contact the Ted Nguyen Law Firm Today
For an experienced, ethical and affordable immigration lawyer, call (972) 206-7436 or fill out the online form to schedule an appointment with me. Your initial consultation is free.