Need a Visa?
Get Help from a Trusted Immigration Lawyer
If you are not a United States citizen, having a U.S. visa allows you to request permission from the Department of Homeland Security (DHS), Customs and Border Protection (CBP) to enter the country. A visa does not guarantee entry to the U.S. but it does indicate that you have been declared eligible to seek entry for a specific purpose.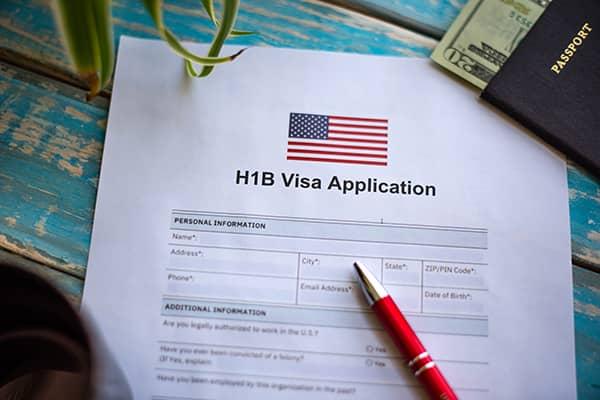 Whether you are a company that needs a visa for an employee or an individual seeking a visa for a family member, I can help. I am an immigration lawyer who has been helping clients get visas and Green Cards, renew their DACA status and become naturalized citizens for more than 20 years. I serve the Dallas-Ft. Worth area and surrounding communities.
What Kind of Visa Do You Need?
There are two types of visas:
Nonimmigrant visas are for travel to the United States on a temporary basis. Categories include:
Temporary or seasonal worker
Victim of criminal activity
Victim of human trafficking
Intra-company transferee
A visitor who is coming for medical treatment
A NAFTA professional worker: Mexico, Canada
Performing athlete, artist, entertainer

Immigrant visas are for travel to live permanently in the United States. These are for someone who wants to immigrate to the U.S. or sponsor someone. A person may qualify for an immigrant visa based on:
Family ties
Employment
The adoption of an orphan currently outside of the U.S.
Special immigrant categories
A diversity program that provides visas to eligible people who are from countries with low rates of immigration to the U.S.
Contact Me Today!
I guide individuals as well as companies, large and small, through the visa application process. You need an experienced immigration lawyer to help you identify the right category of visa for your circumstances and assist you with the steps you need to take to get a visa. Call (972) 206-7436 or fill out the online form to schedule an appointment with me.