I Put Clients First
A Family Immigration Lawyer With the Experience You Need
People can help their family members attain a legal status in the United States by:
Sponsoring them to become a lawful permanent resident (LPR) and get a Green Card.
Helping them obtain a visa.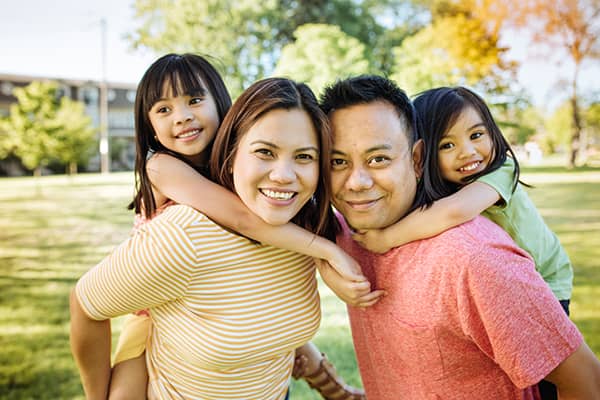 Both involve understanding complex eligibility requirements, filling out lengthy forms and providing the necessary documentation. I am a family immigration lawyer who has assisted many clients with immigration issues. I have been in practice in the Dallas-Ft. Worth area for more than 20 years. I know how important it is for families to be together. I know the current law and I stay informed about changes that occur under different administrations and because of court cases.
Green Cards & Visas
You can apply for a Green Card for a family member based on a family preference category. This is called an "adjustment of status." Family preference categories include:
Sons & daughters of U.S. citizens who are unmarried & under 21 years of age
Sons & daughters of an LPR who are unmarried & under 21 years of age
Married sons & daughters of U.S. citizens
Siblings of U.S. citizens who are 21 years of age & older
You will have to provide documents proving that you are either a U.S. citizen or LPR of the U.S., and show proof of your relationship to the applicant. You must also meet certain financial requirements.
You can sponsor a family member for an immigration visa. There are family preference categories for this as well. People petitioning for immediate relatives, like spouses, unmarried children under 21 or parents, are given top priority. The number of family-based visas issued each year is limited. The process may take a long time.
Contact Me Today!
Strong legal representation by a family immigration lawyer can make the difference between success and failure. Call (972) 206-7436 or fill out the online form to schedule a confidential consultation with me.