Putting Clients First
I'm an Immigration Lawyer Who Knows the Law
U.S. immigration law is an enormous, multi-layered collection of laws, regulations, executive orders, judicial decisions and policies. It is administered by the Department of Homeland Security (DHS), United States Custom & Immigration Service (USCIS), Administrative Appeals Office (AAO), U.S. Department of Justice (DOJ) and Board of Immigration Appeals (BIA).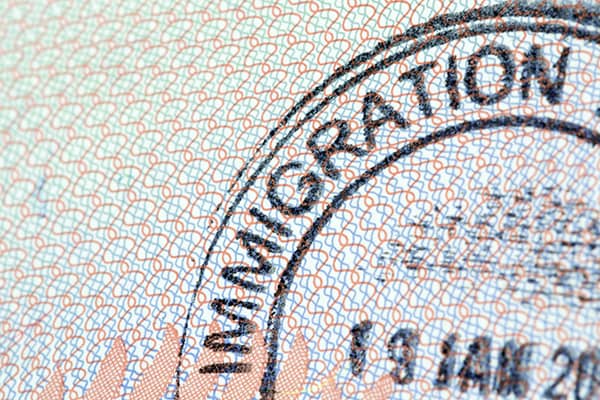 I am an attorney in the Dallas-Ft. Worth area who has more than two decades of experience as an immigration lawyer. I represent clients in all immigration-related matters, including:
Contact Me Today for a Free Consultation
Appeals, removal hearings, change-in-status applications and other actions related to immigration should be done with the help of a legal professional. I am an immigration lawyer, but I'm also an immigrant and naturalized citizen. I know how complex the system is because I have been through it. I am ready to help guide you through your immigration issue, whatever it may be. Call (972) 206-7436 or fill out the online form to schedule an appointment with me.