Want to Get a Green Card?
I'm an Immigration Lawyer Who Can Help
If you are living in the United States and are not a U.S. citizen but you want to be able to remain here legally, you must get a Green Card. Officially known as a Permanent Resident Card, a Green Card lets you live and work in the U.S. permanently. The steps that you will need to take to apply for a Green Card will depend on your individual situation.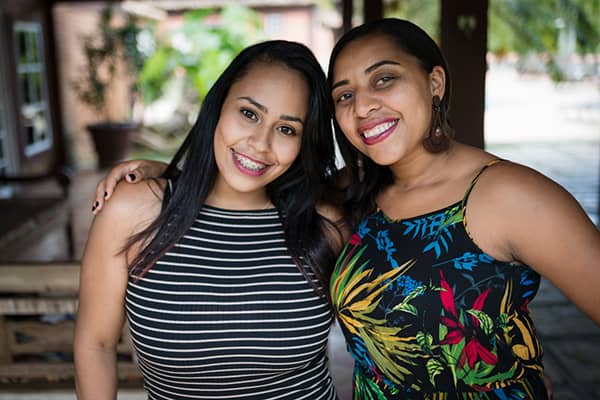 I have more than 20 years of experience as an immigration lawyer. I have assisted many clients with getting their Green Cards (and with other immigration-related needs). I will help you:
Determine if you're eligible for a Green Card and, if so, which category you are in. Getting a Green Card through certain categories, like employment or family, may require someone to file a petition for you.
Find out if a visa is available to you. A visa must be available before you can apply for a Green Card.
Learn if you are allowed to travel outside the U.S. during the Green Card application process and after you've gotten a Green Card. Ted will help you apply for Advance Parole, a Refugee Travel Document and a re-entry permit.
Find out if you are eligible to work in the U.S. and how to apply for an Employment Authorization Document (EAD).
Know what to expect with the required medical exam.
It's Complicated!
The Green Card program, like all U.S. immigration law, is complex and subject to change. Having an experienced immigration lawyer on your side will improve your chances of success. The items listed above are only some of the things you may need to consider when seeking a Green Card. It can be a daunting process. Don't go it alone.
Contact Me Today!
Get started on applying for a Green Card and obtaining permanent legal status in the U.S. Call (972) 206-7436 or fill out the online form to schedule an appointment with me.